Jacek Tylicki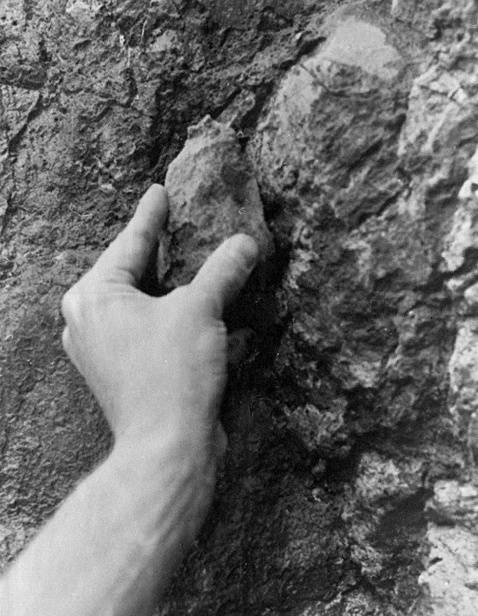 Reconstruction attempt of the Korpfulfssadir Quarry (Iceland 1979)
.
"It took seconds to dynamite the hole in the otherwise virgin Icelandic landscape.
For many hours I tried to fit back one single stone -- with no results".
.
Originally presented in GALERI SUDURGATA 7, Reykyavik, Iceland
August 23 - September 3 1980
.
Signed and numbered b/w silver print edition.
100cm x 68cm